Argus Provides the Ultimate in Property Management 

Whether you are in the market for property management of your self-storage properties, or you are considering buying or selling self-storage real estate, Argus Professional Storage Management can help! With a foundation of more than 70+ years of self-storage expertise, you will receive immediate access to a network of an experienced management team specializing in all areas of self-storage. It is no surprise that Argus Professional Storage Management is one of the top 10 independent management companies in the United States, expertly managing 100+ locations across 11 states.
Argus Professional Storage Management is capable of handling every aspect of your self-storage business. The beauty of our honest and transpare
nt relationship is that we're here to make your business successful and to support you. Take a look at the areas of service we offer...
Employee Training and Supervision

Marketing and

Advertising

Accounting and Financial Services

General Management

Market Research and Due Diligence Studies​
If you are interested in working with Argus Professional Storage Management,
contact us today
– we'd love to hear from you.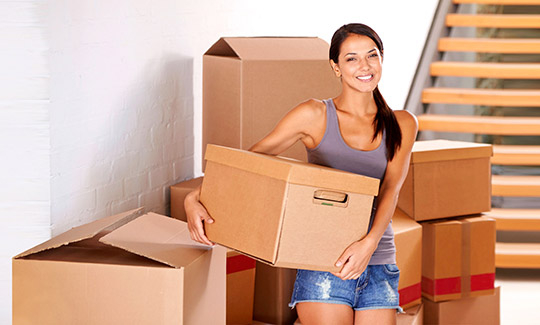 APSM is more than a third-party management company. Our team works as a strategic partner to assist our clients in reaching their investment objectives. Integrity, professionalism, and honesty are at the core of what we do. APSM team members are empowered to take charge of the situation, use their best judgment and ultimately do the right thing.
Deliver First Class Experience through Professional Customer Service.

Embrace and Drive Change for the Betterment of our Clients.

Create a Fun, Friendly, Safe and Open Culture.

Be Adventurous, Creative, and Open-Minded.

Pursue Personal and Professional Growth.

Build Open and Honest Relationships with Communication with Team Members.

Build a Positive Team and Family Orientated Environment.

Be Passionate and Determined about our Work.

Do More with Less.

Be Humble!
Our mission is to provide self-storage owners with professional and transparent self-storage management services. We strive to lead our industry with the best in class service and support while motivating and optimizing team performance by having the best quality and product knowledge in the self-storage industry. In need of Storage Property Management? Please Call 520-320-9135 !