The Storage Tips You Need*
From picking the right storage unit, to efficient packing and moving tips, Argus Professional Storage Management's 100+ facilities are there to help every step of the way. If you're unfamiliar with self storage or have never moved homes before, you'll love our handy tips and moving guide.
Packing Tips:
Label boxes on all sides for easy identification. If you need packing materials, our self storage facilities have moving and storage supplies for purchase.
Wrap furniture legs with bubble wrap, furniture covers, or pads to prevent scratching.
Limit box weight to 30 pounds or less for easy moving and stacking.
Storing Tips:
Create a center aisle in your storage unit for easy access to your items.
Store photographs flat to avoid them curling over time.
Stack boxes on pallets to allow for airflow around and under items
*For the ultimate moving guide click the link below:
https://www.sparefoot.com/moving/wp-content/uploads/2017/11/SpareFoot_Moving_Checklist.pdf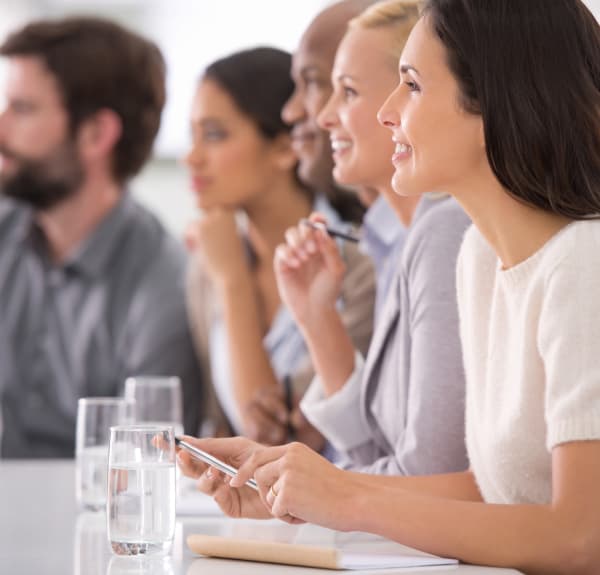 Moving Guide:
With a few handy tips and a little bit of planning, moving and storing can be a breeze. Take a look at our easy guide to stress-free moving.
6-8 Weeks Before Moving: Make a list of items you will move into storage and get estimates from a few different moving companies.
4-5 Weeks Before Moving: Submit a U.S. Postal Service change of address and provide your new address to all accounts tied to your current home. Contact utility companies to set a date to disconnect services and call ahead to have your utilities connected in your new home.
2-4 Weeks Before Moving: Start packing items you don't currently need. If you're renting a storage unit, now is the time to start deciding which items to store and which to move.
1 Week Before Moving: Label your boxes with directions like "load last," "fragile," or "load first." Pack a box separately with items you'll need right away when you get to your new home.
Moving Day: Check the whole house thoroughly to make sure nothing has been left behind. Make sure that you are present throughout the loading process.
Move-in Day: While unloading your boxes, make sure your items are damage-free and that everything has arrived.
In need of Storage Facility Management?... Please Call 1-800-55-Store