Monday - Friday: 9:00 AM - 5:30 PM
Saturday: 9:00 AM - 2:00 PM
Access Hours
Sunday - Saturday: 6:00 AM - 8:00 PM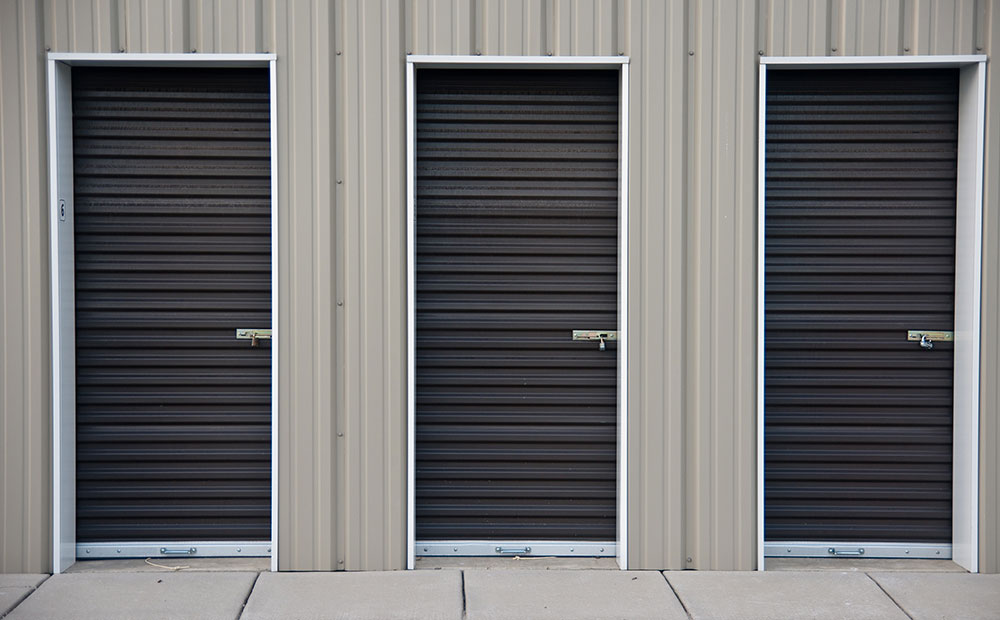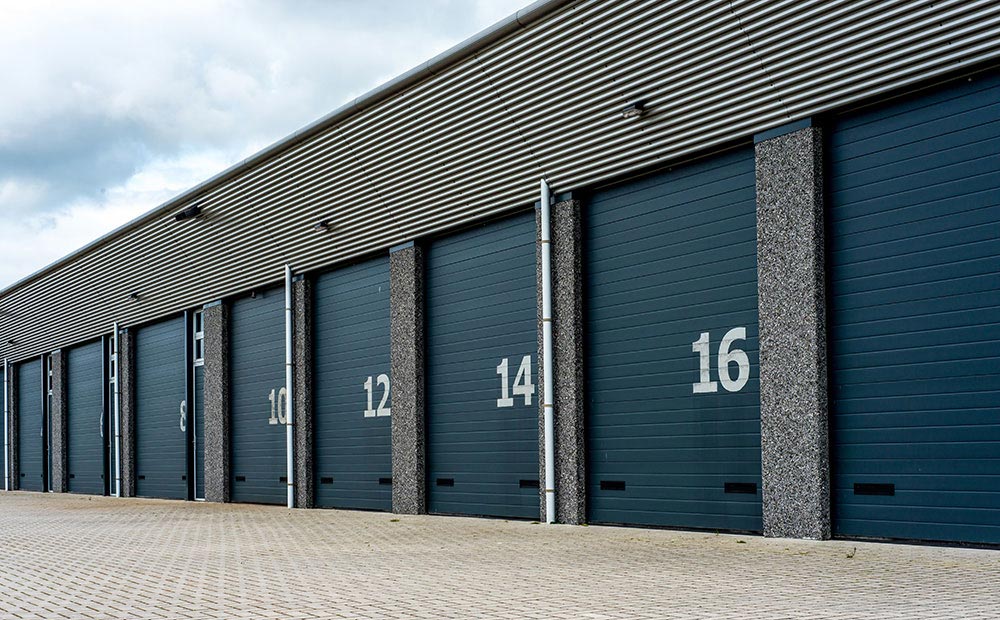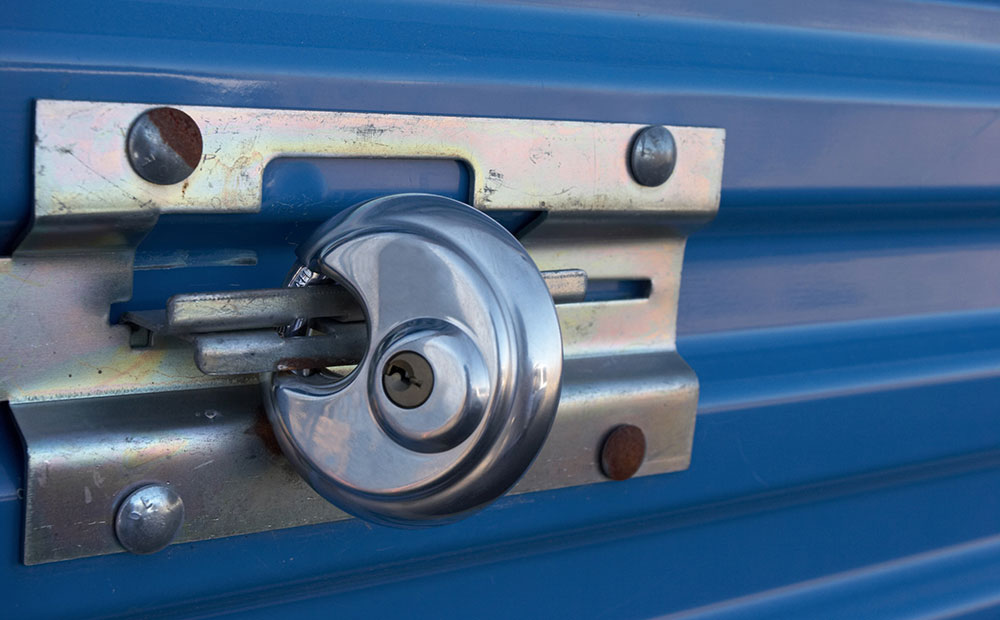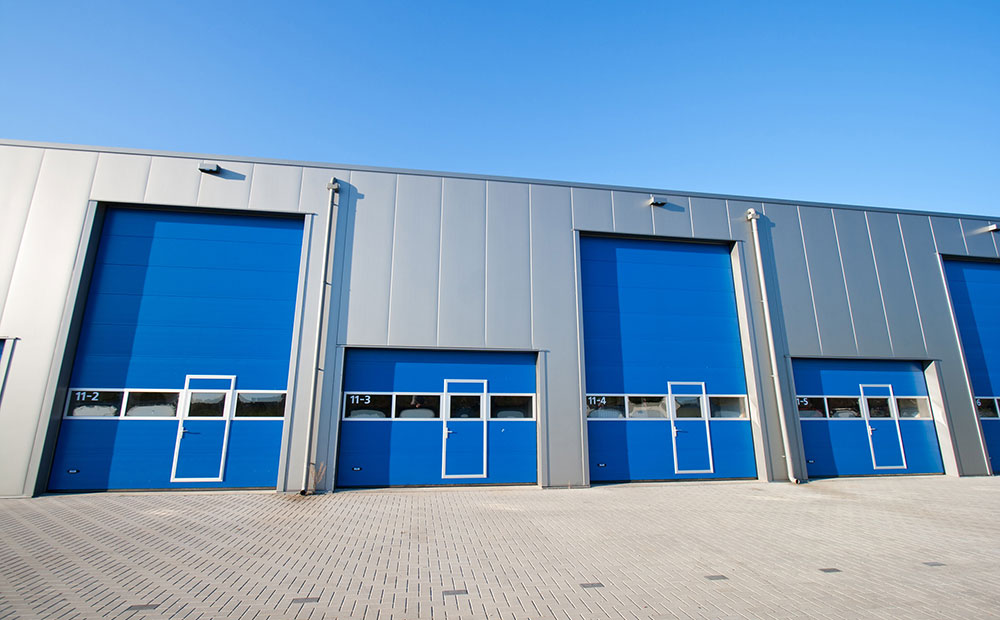 Climate Controlled Storage Units
If you're looking for a high-quality storage facility to store your belongings that has all those extras that make the entire process hassle-free, Climate Self Storage - Hwy 54 is the place for you! Our facility offers tons of valuable features and amenities to accommodate your needs.
Climate Control Units

All Insulated

Sealed-Hinged Door

Drive-Up Access

Online Bill Pay

Basic & Covered RV/Boat Parking
Check Out What Our Customers Are Saying
"
"
StoneWell Forever
on Invalid Date
Great service awesome prices, my only concern is that gate hours close way to early. If it could be extended until 9 or 10 it would be a deserved 5th star.
"
"
Tina Verhagen
on Invalid Date
Used this place for several months..friendly help...reasonable prices.
Self Storage in El Paso, TX
Climate Self Storage - Hwy 54 is conveniently located on Dyer Street, close to Mesquite Bush Park, Mesquite Hills Park, Honey Mesquite Park, Van Horne Estates Apartments, Patriot Freeway, Painted Dunes Desert Golf Course, Joey Barraza, and Vino Memorial Park. We're able to serve anyone in El Paso, Fort Bliss, Westway, Mesquite Hills, Futureland, Shearman, and several other nearby areas. Come visit us and let us show you what we have to offer!
Get on I-10 E

Head southwest on E Mills Ave toward N Campbell St

Turn right at the 1st cross street onto N Campbell St

Use the right 2 lanes to turn right to merge onto I-10 E

Take US-54 E/Patriot Fwy to Mesquite Hill Dr

Merge onto I-10 E

Use the right 2 lanes to take exit 22B toward US-54 E/Patriot Frwy/Alamogordo/Ft Bliss

Keep left to continue toward US-54 E/Patriot Fwy

Use the left 2 lanes to continue toward US-54 E/Patriot Fwy

Keep left, follow signs for U.S. 54 E/Alamogordo and merge onto US-54 E/Patriot Fwy

Continue on Mesquite Hill Dr. Drive to Dyer St

Turn right onto Mesquite Hill Dr

Turn right onto Dyer St

You've arrived at Climate Self Storage - Hwy 54
Head north on J E B Stuart Rd toward Cassidy Rd

Turn left onto Cassidy Rd

Turn right onto Gateway N Blvd

Keep right to continue on Railroad Dr

Continue onto McCombs St

Keep left to stay on McCombs St

Slight right onto Dyer St

Climate Self Storage - Hwy 54 will be on the left
From Northeast El Paso, TX:
Head northeast on Gateway N Blvd/Patriot Fwytoward McCombs St

Turn right onto Mesquite Hill Dr

Turn right onto Dyer St

Climate Self Storage - Hwy 54 will be on the right
From The University of Texas at El Paso:
Continue to I-10 E

Head southwest on W Schuster Ave toward Lawton Dr

At the traffic circle, take the 2nd exit and stay on W Schuster Ave

Continue on I-10 E. Take US-54 E/Patriot Fwy to Mesquite Hill Dr

Merge onto I-10 E

Use the right 2 lanes to take exit 22B toward US-54 E/Patriot Frwy/Alamogordo/Ft Bliss

Keep left to continue toward US-54 E/Patriot Fwy

Use the left 2 lanes to continue toward US-54 E/Patriot Fwy

Keep left, follow signs for U.S. 54 E/Alamogordo and merge onto US-54 E/Patriot Fwy

Continue on Mesquite Hill Dr. Drive to Dyer St

Turn right onto Mesquite Hill Dr

Turn right onto Dyer St

Climate Self Storage - Hwy 54 will be on the right